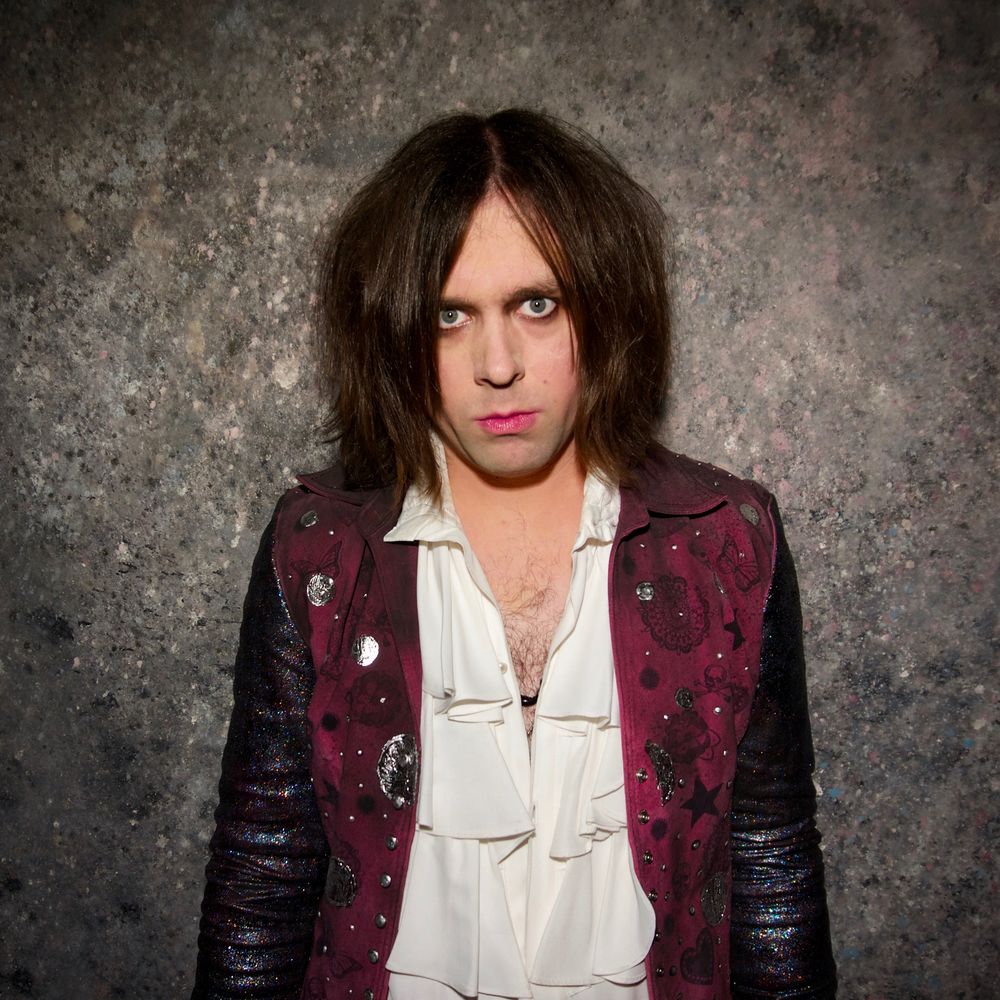 Lizzy Lace
Bass/Vocals
August 24th 2014, 4:45 pm: Bobby Smash, CEO of a major record label, walked out the doors of 7-11 and his jaw fell to the floor. There stood Lizzy Lace performing "Asleep on the Job", "She's My Girl" and "Hardly Had E'nuff to Eat", with a pink bubble wrap guitar and a hairstyle that must have taken someone hours to prepare.
Lizzy was immediately signed and recruited as frontman of an array of short-lived supergroups such as "Lazy Soozin", "British Humour" and "Pamela's Andersons"
He attempted to break the world record for longest bass solo and tallest shredfest at the same time by performing from the Statue of Liberty's torch and was arrested for bringing hand sanitizer on an airplane.
Often referred to as the "Paul McCartney of Hair Metal", there is no doubt that Lizzy Lace is to become the most iconic figure in Rock N' Roll.