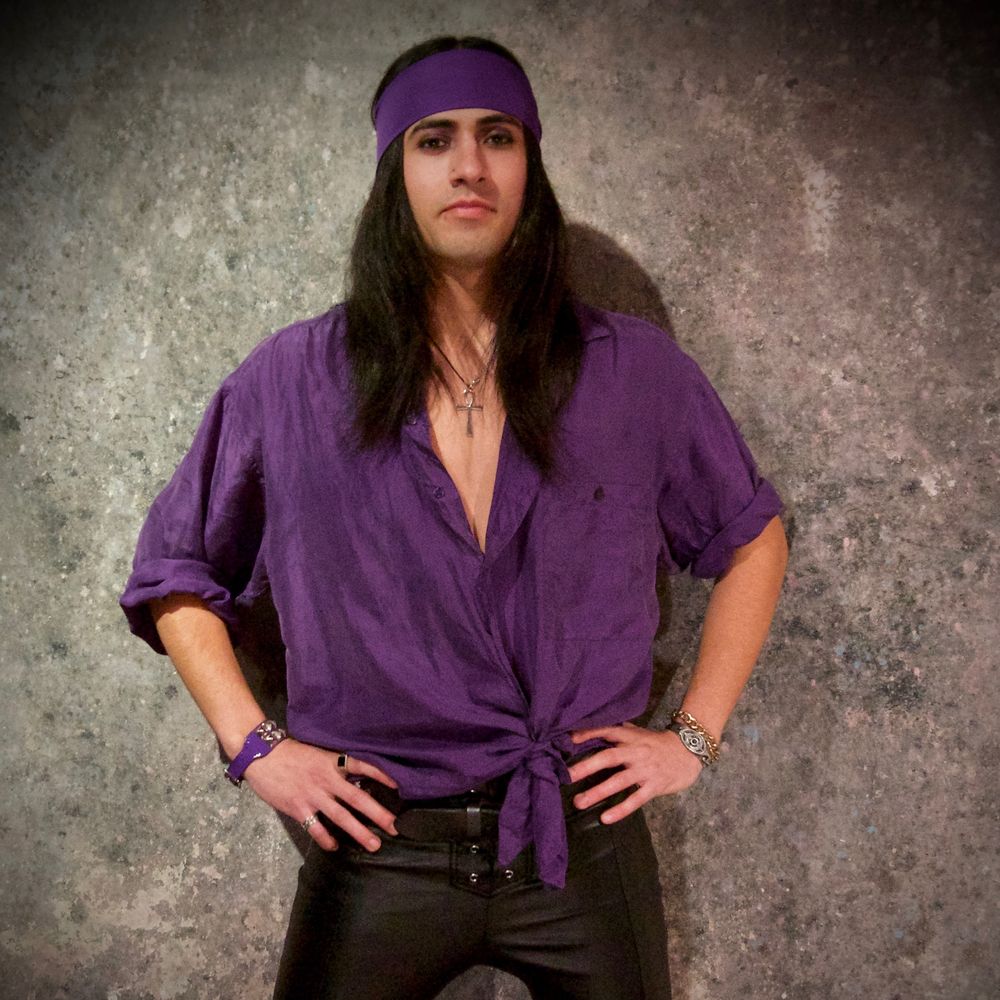 Eddie Bane
Guitar
Growing up in the Bay Area wasn't easy for Eddie Bane, considering that he was so far away from the glorious Sunset Strip (5hrs and 51mins to be exact). In light of this, Eddie ventured off to Los Angeles to pursue the Rock N' Roll dream in the heart of Hollywood. Upon arrival, he teamed up with an array of local bands and opened up for acts such as L.A. Guns, Hurricane, Sebastian Bach, Faster Pussycat, Ratt's Juan Croucier, Swingin' Thing, and Jetboy (not to mention a one-time show with Pretty Boy Floyd).
After playing up and down the Sunset Strip for a while, he realized something: he was 30 years late to the scene. Eventually, he got bored and went back home to San Francisco.
Little did he know that he would soon discover a Rock N' Roll legend living right on the other edge of town: a man by the name of Lizzy Lace...
Follow Eddie Bane on Instagram: